After our usual
Krispy Creme breakfast routine
at Shinjuku, we head off to DisneySea!
Tokyo DisneySea
Mascot Time!
My lil' nephew is so happy and chummy with the mascots.
Big Bad (Looking) Wolf
By now, my nephew had become more choosy and want to choose the mascot to take photos with. We saw this friendly but not friendly looking wolf near the entrance of DisneySea who come up to my nephew for photo taking but my nephew rejected the poor fellow. Guess what? The wolf begun to act like it was very sad and keep on looking back at my nephew from meters away. Poor fellow, he must had been rejected by many kids.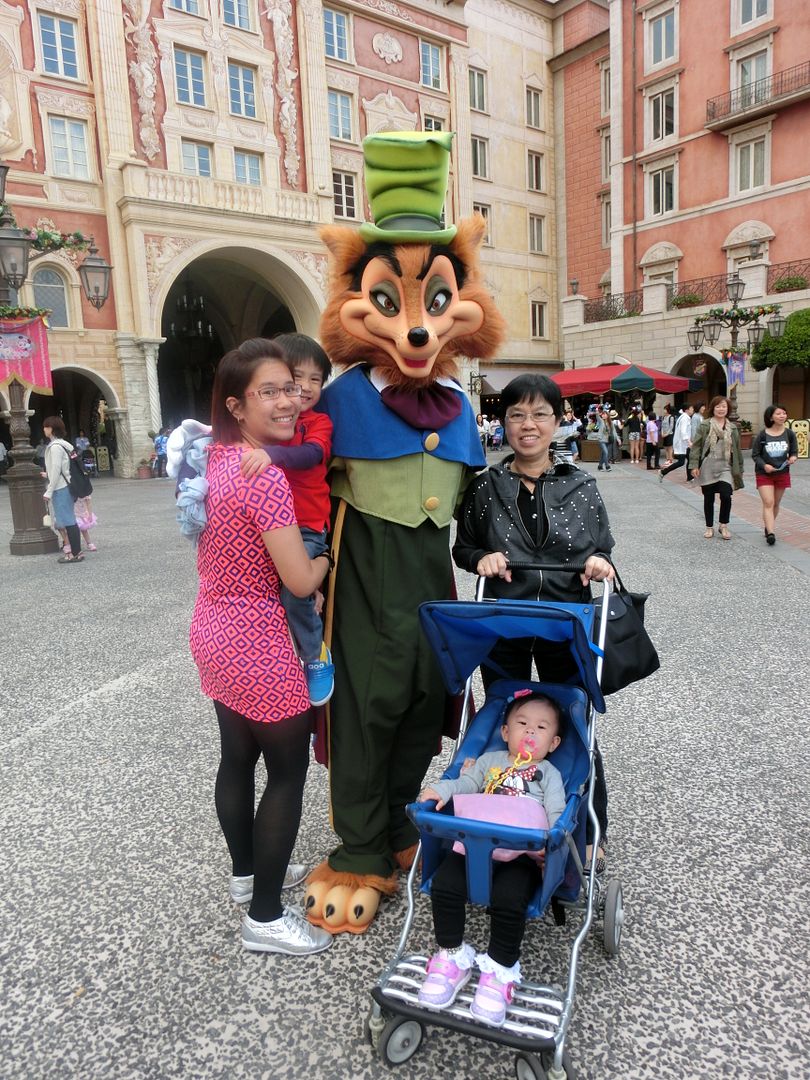 We are Best Friends and We High Five!
And that's the reason why I think kids are the happiest person in Disneyland!
Marie the Aristocat
I'm so happy to meet my favorite cat in DisneySea! I wonder why I missed getting a picture with her.




DisneySea



Soda Popcorn Cart


DisneySea Drink Cart
We bought the Micky Mouse and Duffy Bear straw to go with our drinks. The drinks are packaged specifically for Disney - they had the Disney logo on the drinks and also fit the Disney bottle.
And we head to
Mysterious Island
for a ride of
200,000 Leagues under the Sea

Journey to the Center of the Earth
This is the next attraction we went and one of my favorite rides. We waited 40 minutes for the ride (which we later discover it's considerably shorter compared to the usual 1.5 hour long wait). It's quite thrilling with high speed roller coaster and a minute fall down a dark tunnel. Definitely not to be missed if you are into thrilling rides.
Underground Laboratories
While waiting for our ride to the enter of the world, we past by what resemble a dimly lit ancient looking science laboratory!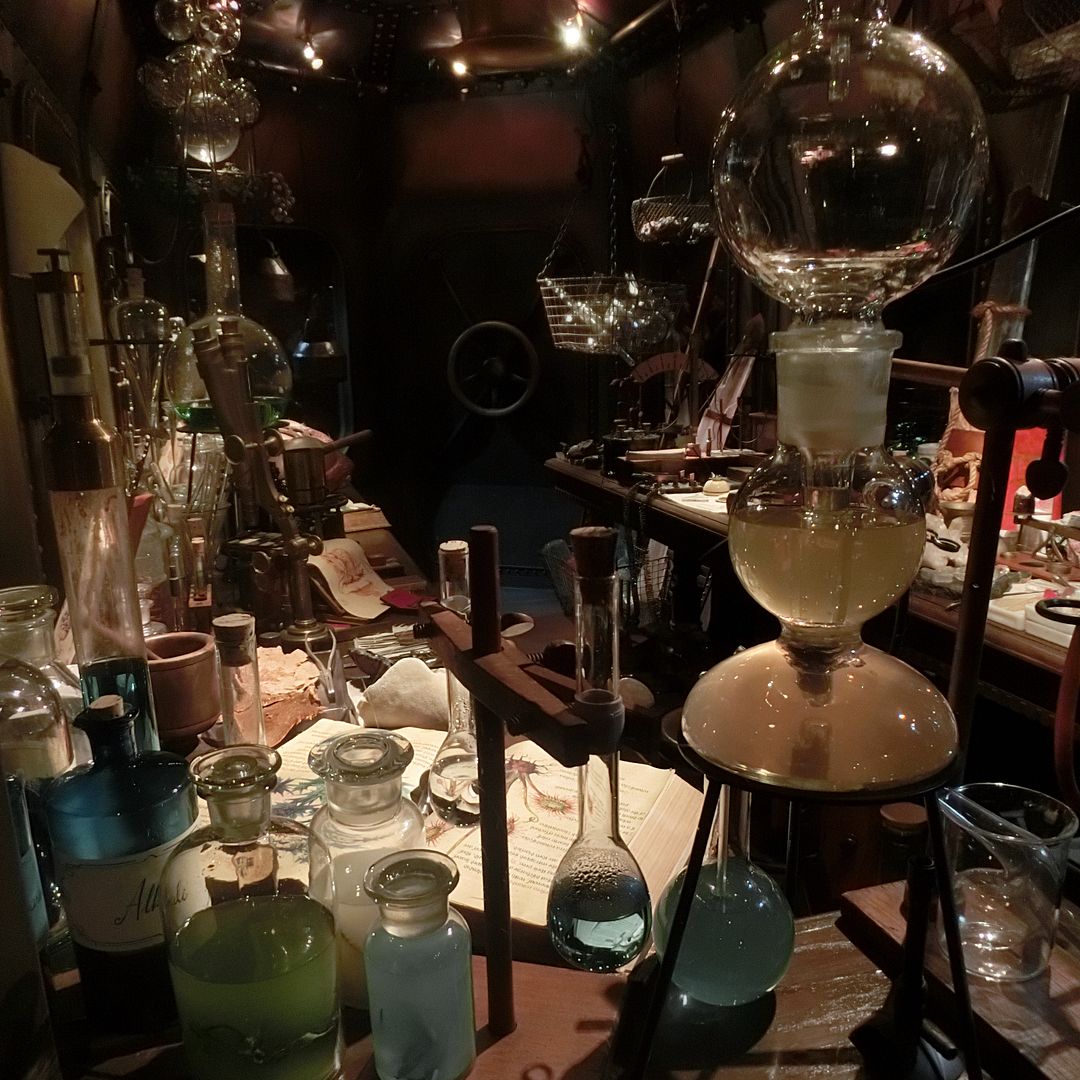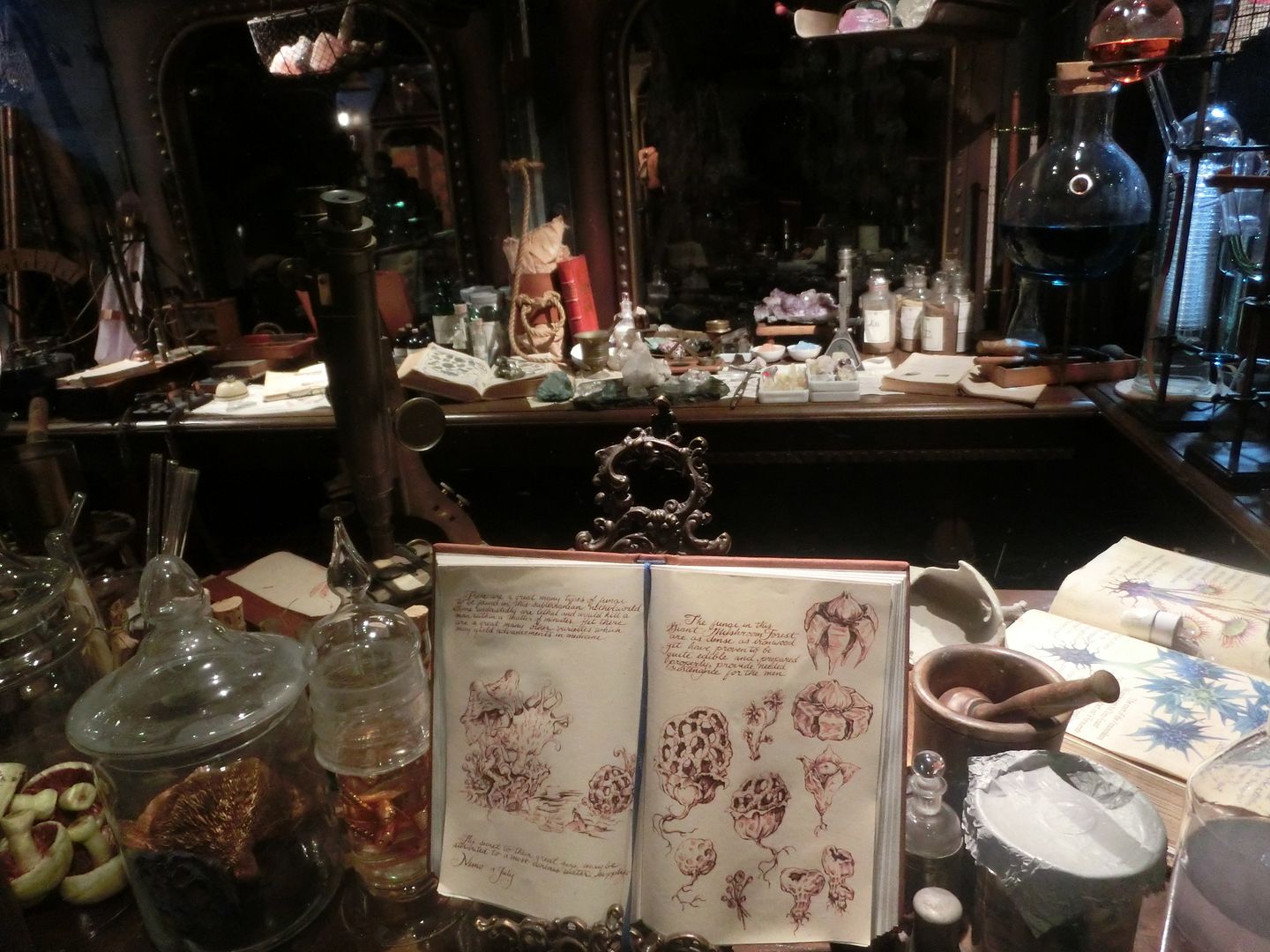 You know you are closer to starting your journey once you boarded these lifts.
Some pics as we walked to
Port Discovery
and join the
StormRider
cruise!
Aquatopia!
Arabian Coast
Magic Carpet Ride

Aladdin's best friend - Abu!
He is so funny! He really makes everyone laugh with his mischievous antics - including using my nephew blanket to wipe its armpit before returning the blanket to my nephew by putting it on his head.
To be continued!
XOXO