After our breakfast in the hotel, we set off to Xin She Zhuang Yuan (新社庄园) aka
Summit Resort
first as they are one of the attractions in the area that open early.
The weather was very nice (sunny but not hot) and the place is very peaceful and beautiful.
Prehaps it is best to let the pictures say it all =)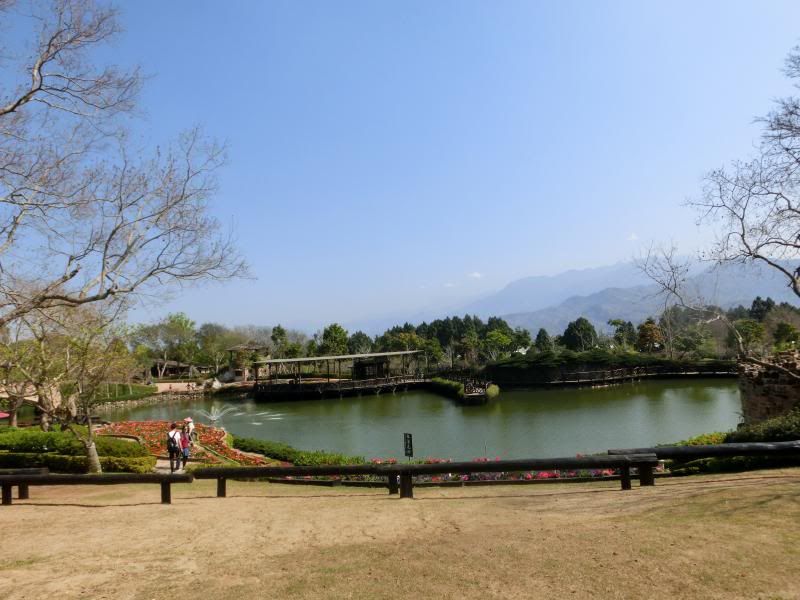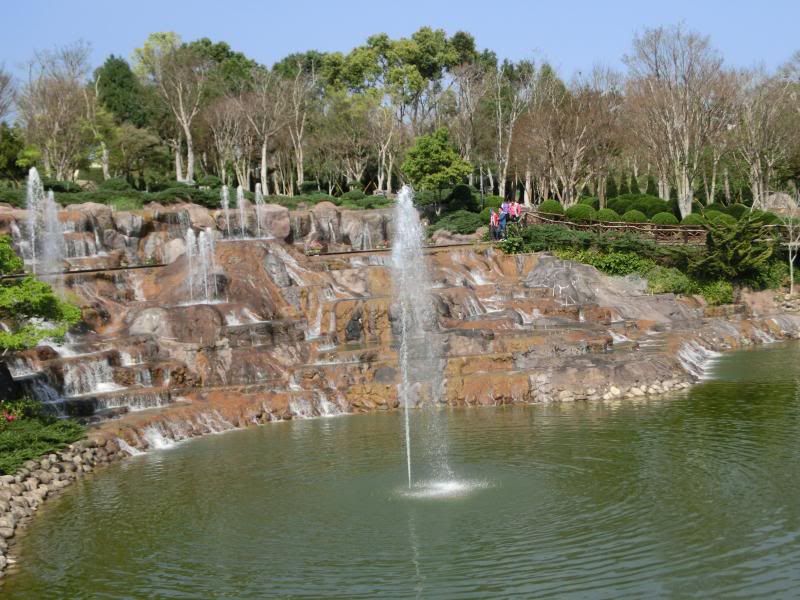 French Theme Restaurant
We pop in to their restaurant to take a look but didn't order anything as we just had a very fulling breakfast at the hotel that morning. I can imagine that it'll be a nice place to dine in or have some coffee and chill.
and the flowered pathway leading to the.. washrooms!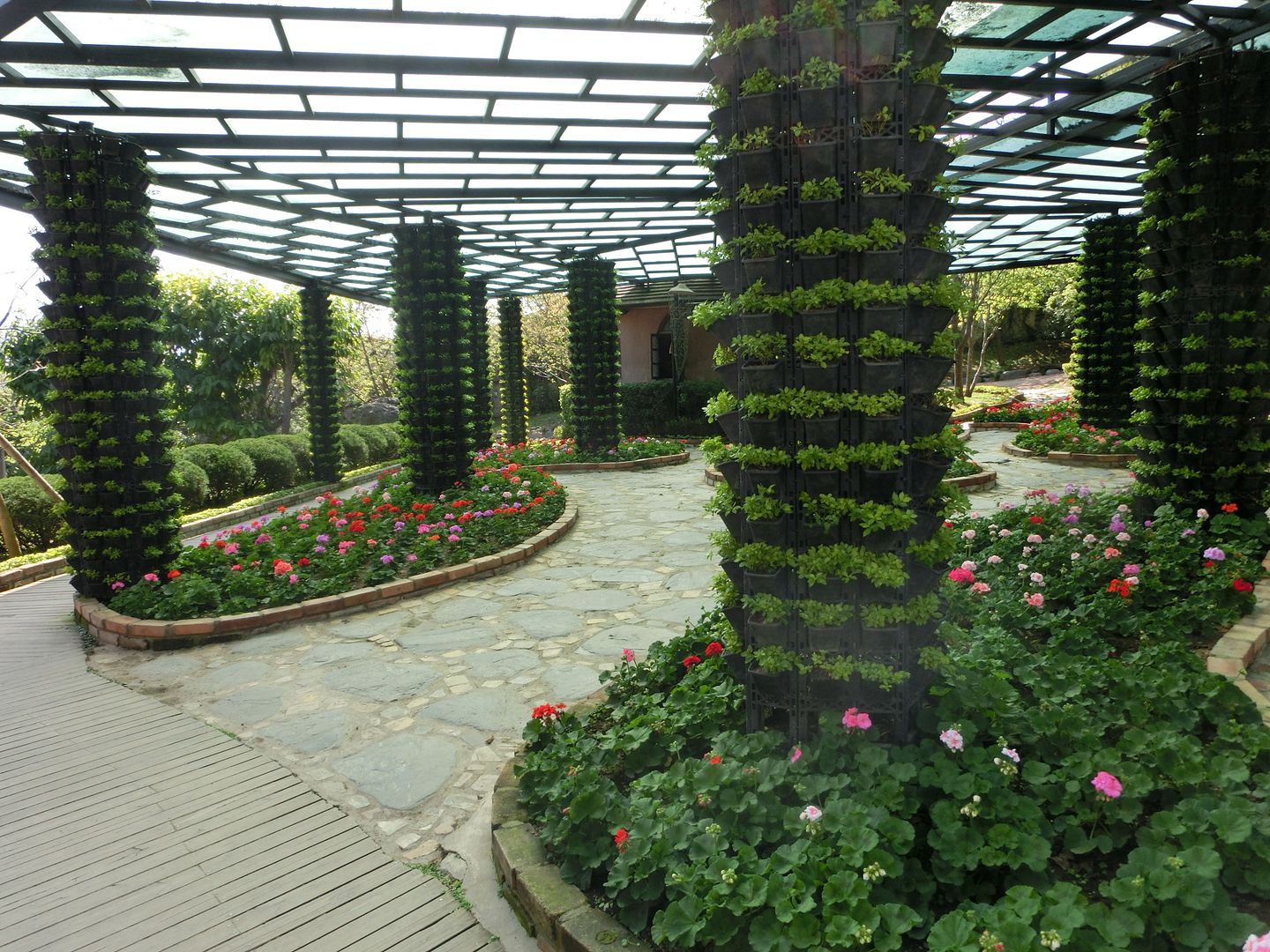 Gift Shop
Their gift shop sells a range of merchandise from ornaments to key chains to aromatherapy essential oils and even toys.
In all, Summit Resort is a very nice park to be strolling in in the morning and scenic enough for nice pictures with the palace theme and waterfalls. Entrance Fee is NT250 per person with a NT100 voucher which can be used to offset your payment in their restaurants and gift shops. The resort opens from 8am to 6pm on most days
Next, I will blog about Lavender Cottage. Stay tuned!