Until recently, I didn't realized that there's Seafood Paradise in Changi Airport Terminal 2 until W told me. My memory of Seafood Paradise stops at Defu lane and Singapore flyer. Haha.. Guess I maybe one of the last few people to know but hey, it's actually a
very
good idea to have a live seafood restaurant in Singapore Changi Airport - hungry Singaporeans or tourists alike can enjoy our local seafood cravings before their flight out of Singapore or the moment they get back to our sunny island.
When Bro went on his Biz trip last month, we decided to head down for dinner before his flight out.
Signature Creamy Butter Crab with Mantou
This is my motivation for the dinner - crab! We got the 1+kg crab and their fresh were so firm and succulent! I was initially concerned that the creamy butter batter may taste too oily for my taste (it sound so from its Chinese pronunciation) but it's so deliciously fragrant that we couldn't stop dipping our fried buns into the sweet and smooth crab batter. In fact I would certainly re-order again if I were to re-visit Seafood Paradise. Highly recommended!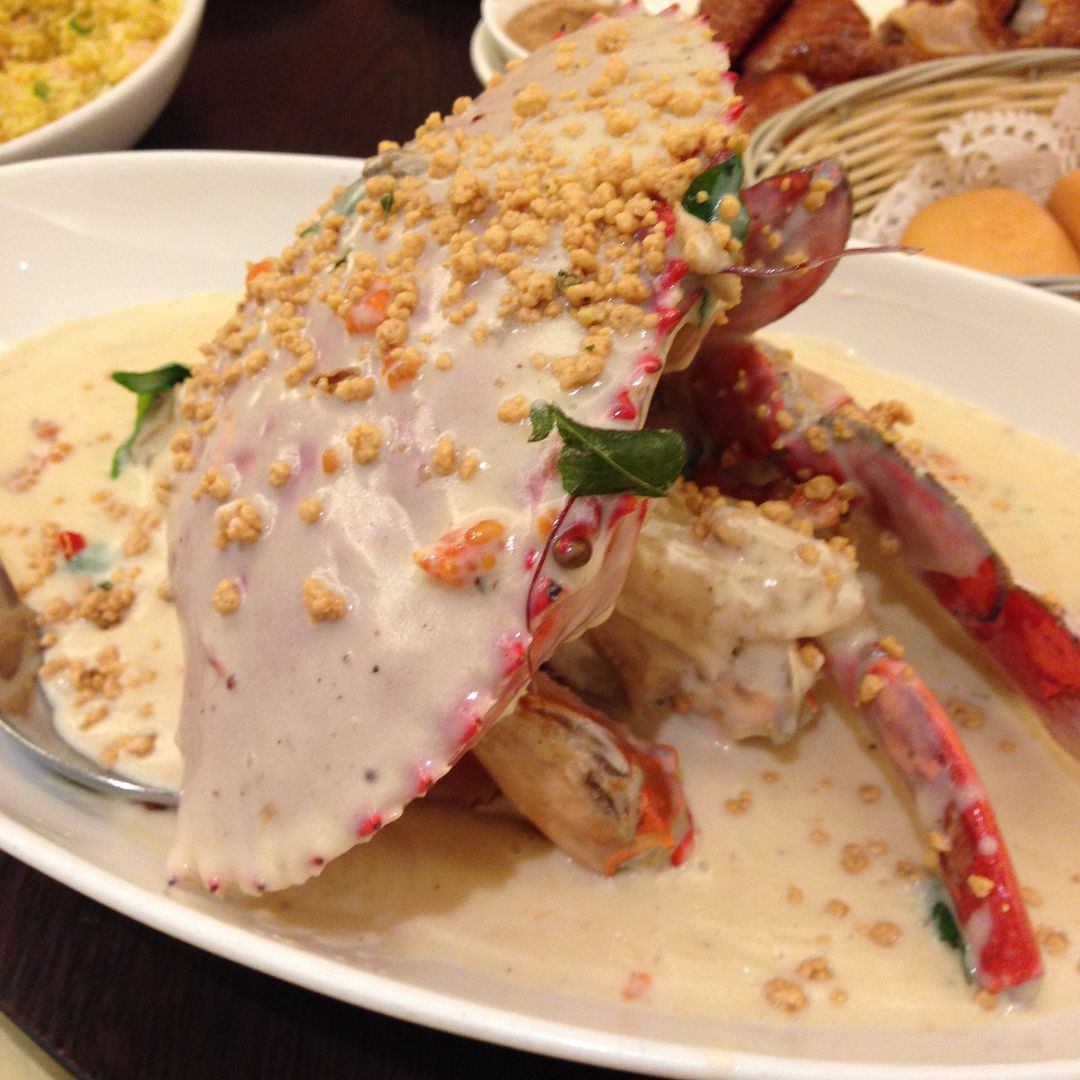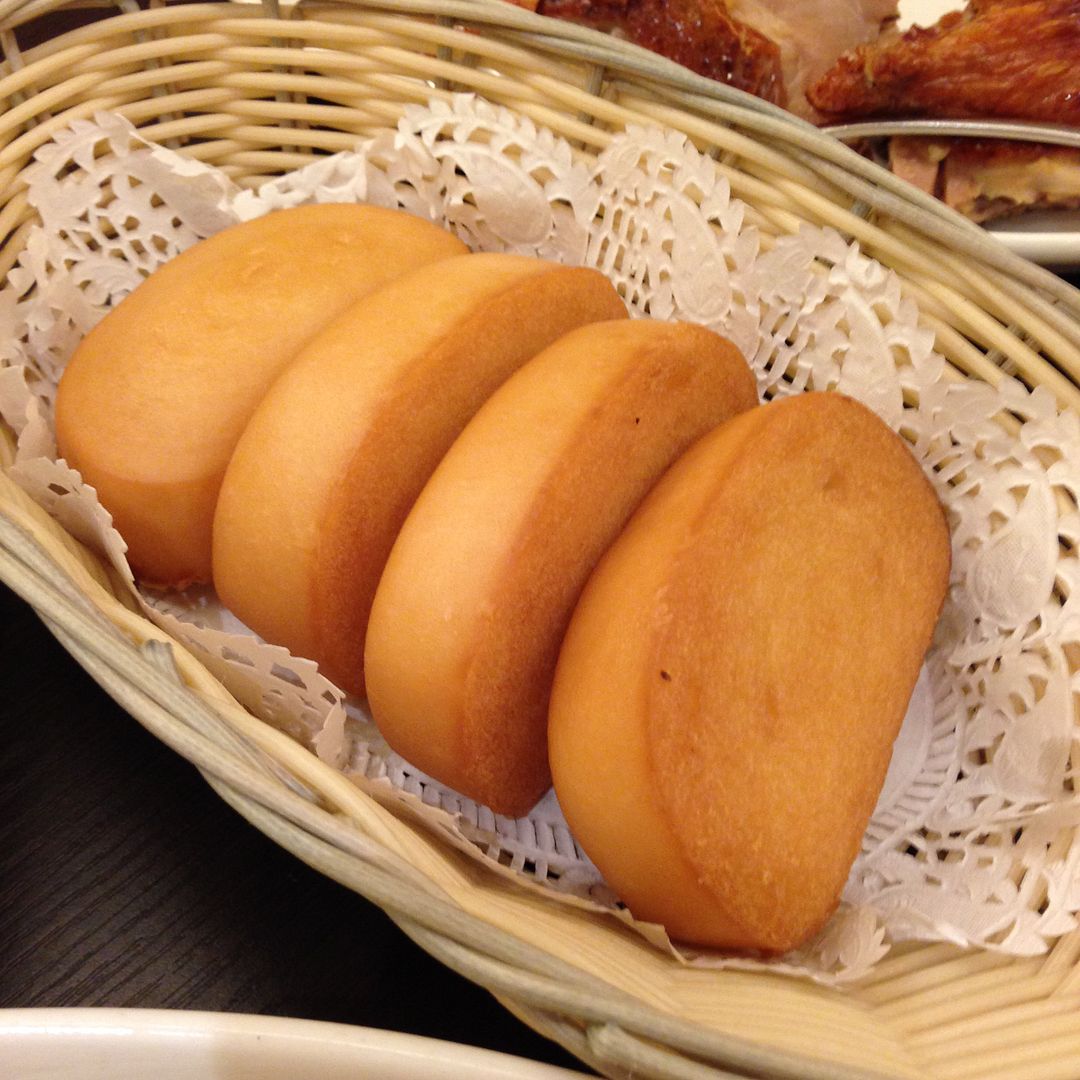 Cereal Prawn
This is my second favorite! I love the lightly spiced and fried cereal flakes with crunchy big prawns. We ordered the small size dish since our main dish is the crab and I think it only have 6 prawns.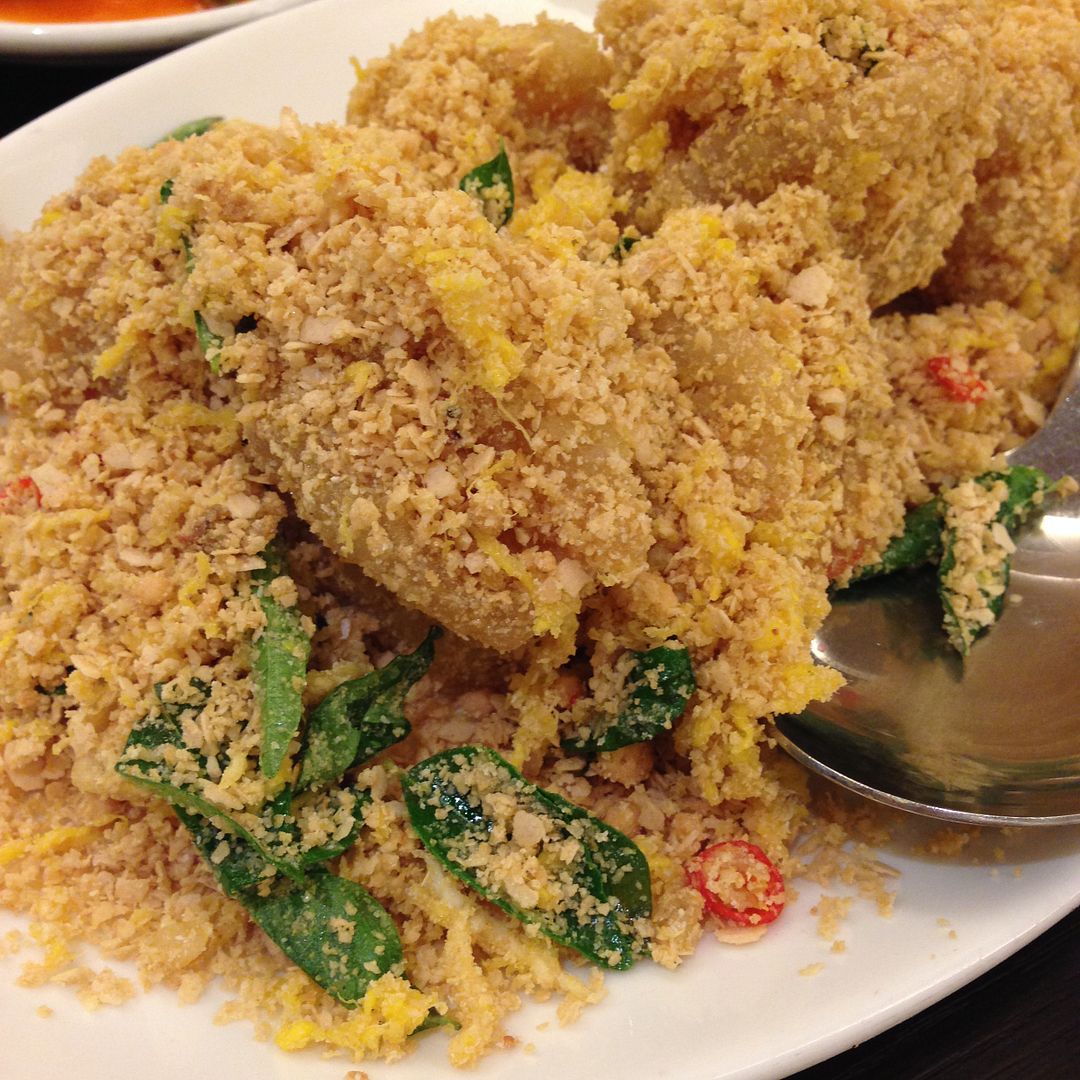 Crispy Roast Chicken
This is not bad. It's a tad too saltish (and kinda reminds me of Tongdak which we had in Korea Myeongdong) but still very satisfying.
Sambal KangKong
This is one of my favorite Zhi Char vegetable dish and a must try local dish. A well executed dish, as usual.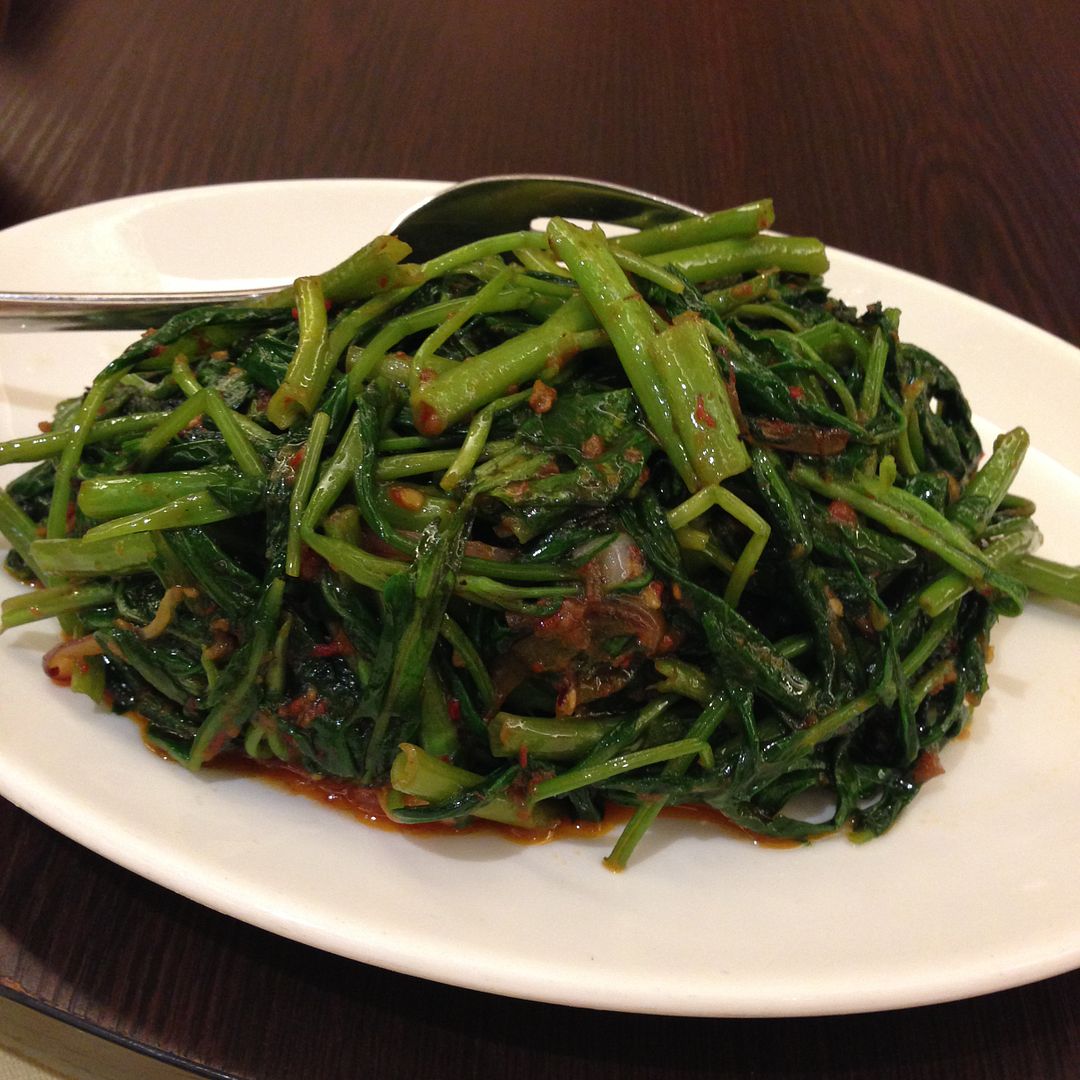 Fried Noodles & Seafood Supreme Fried Rice
The noodles are mainly for my nephew but I really enjoy the Seafood Supreme fried rice that's evenly coated with egg and prawn roe with every bite.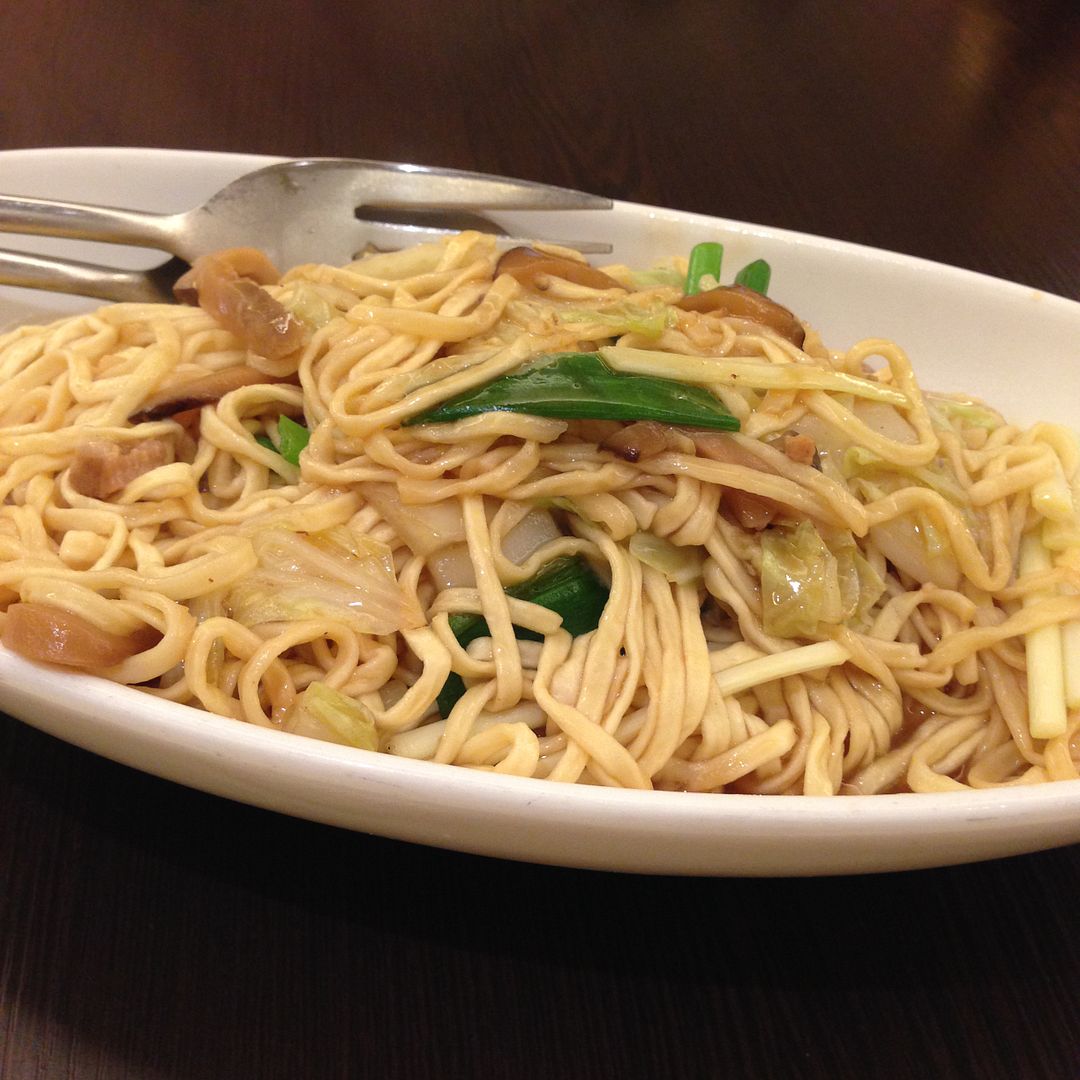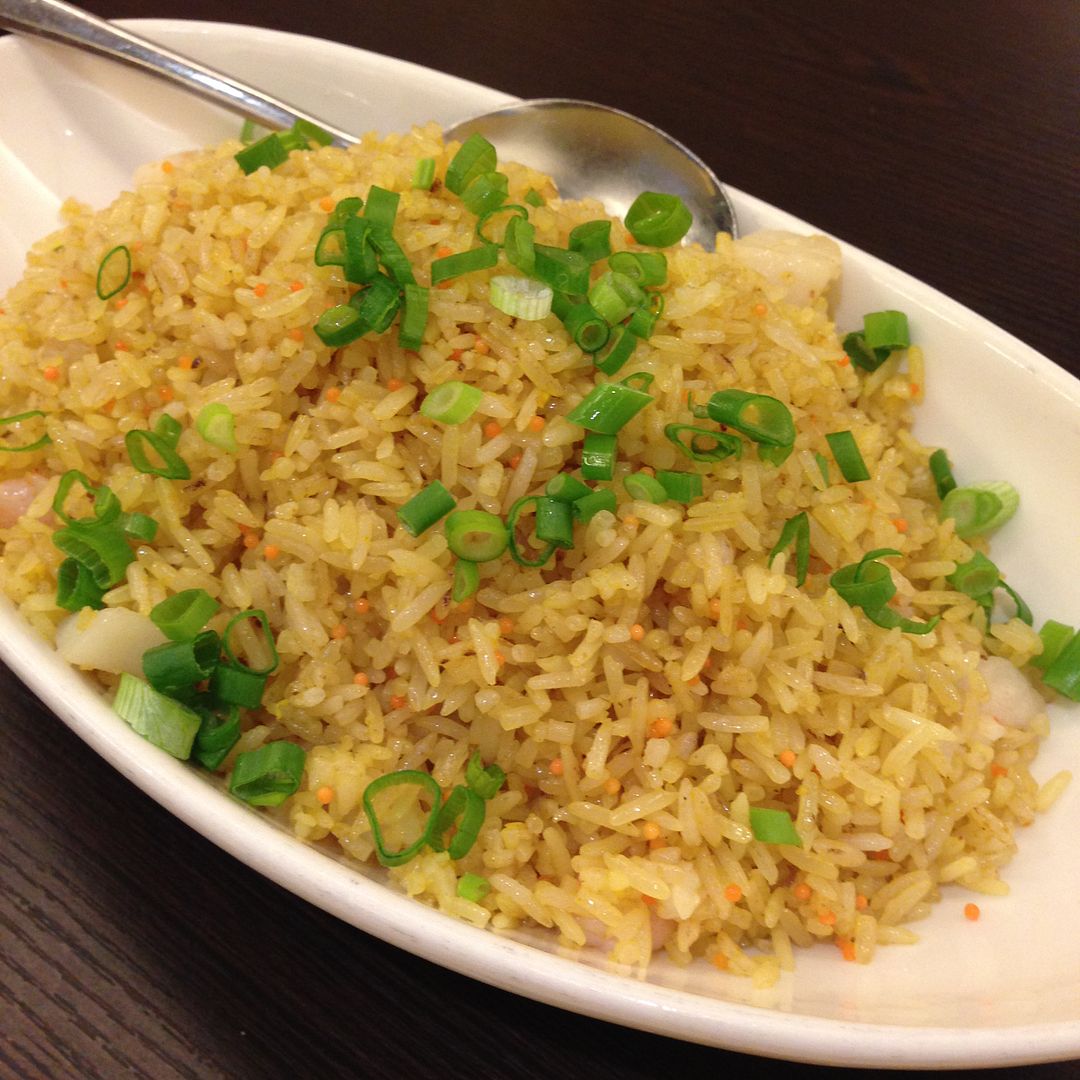 Desserts
We ordered dessert to share- double boiled hashimas with longan.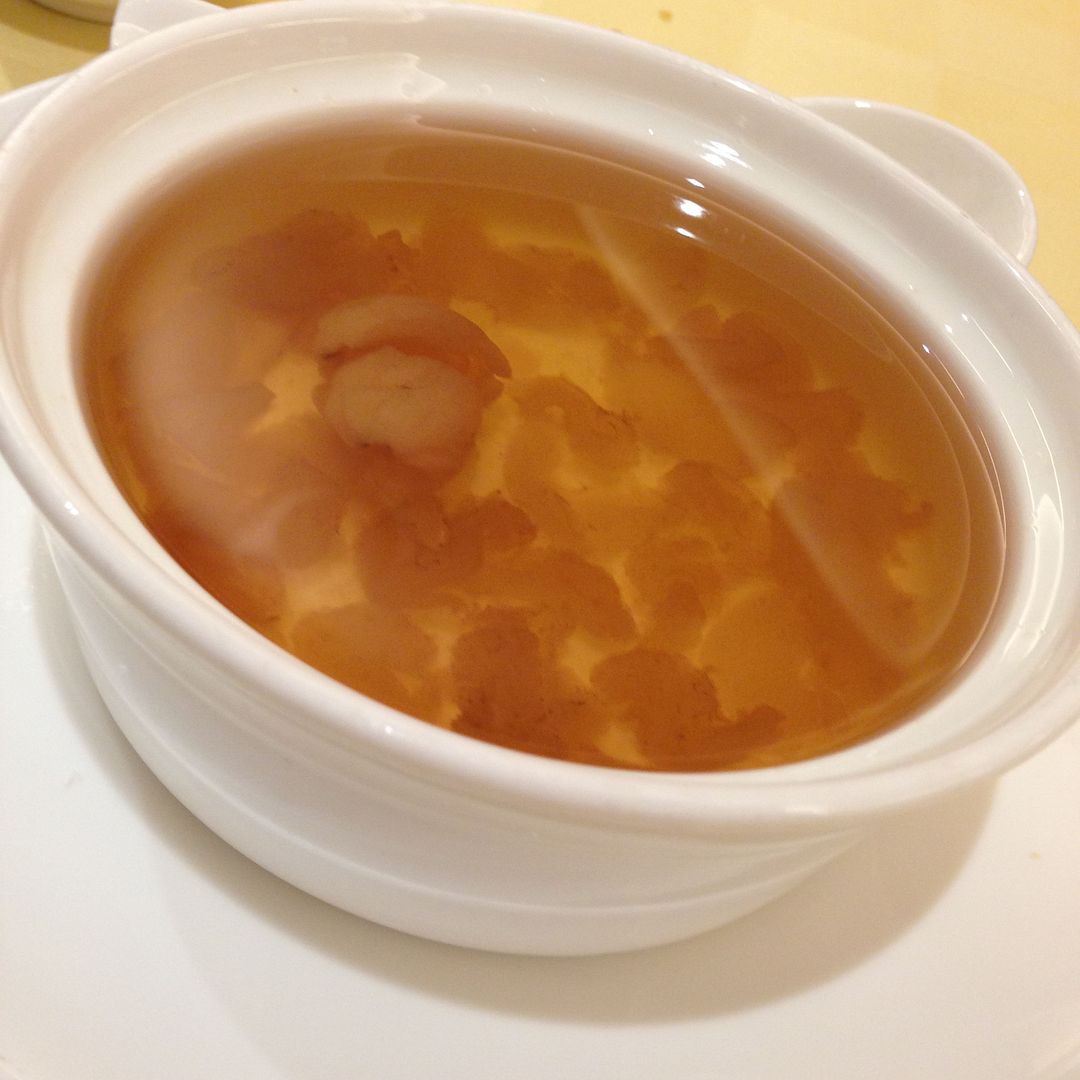 Overall, we are very satisfied with our meal. Customer service is prompt and staff are attentive.
Seafood Paradise is located at
Changi Airport Terminal 2, Departure Check-in Hall Level 3 (Public)
Opening Hours: 10.30am - 11.00pm
Reservations are strongly encouraged especially during dinner time.
And now.., I'm really craving for crab after this post.
Thanks for reading!