Hey, what's a trip to Seoul without visiting at least one palace? And especially one with a secret garden?
I decided to choose Changdeokgong Palace for the Huwon (Secret Garden) Tour. According to
VisitKorea
, the most beautiful time to visit the garden would be when the fall foliage is at it's peak and the leaves had started to fall.
Changdeokgong Palace
Being a UNESCO World Heritage site since 1997, the palace was well preserved and definitely not looking it's age with fresh paints. Changdeokgong Palace can be accessed by taking the Subway to Anguk Station, Exit 3 and go straight for 5 minutes. They are also within walking distance to Insadong.
Secret Garden (Huwon)
For most times of the year, the Secret Garden was only available to the visitors through a guided tour - and visitors are not allowed to stay in the garden without a tour guide. When I was there in late October, the Secret Garden was "open to public" for 2 weeks - in which it means that visitors who joined the guided tour can choose to stay in the Secret Garden without a guide for the whole day as long as they do not exit the garden. The tour guide explained that it's not usually the case and we are very lucky to be able to enjoy the garden for the whole day.
The Secret Garden English tour is a 1.5 hour walking tour that starts at 11.30am, 2.30pm and 4.30pm.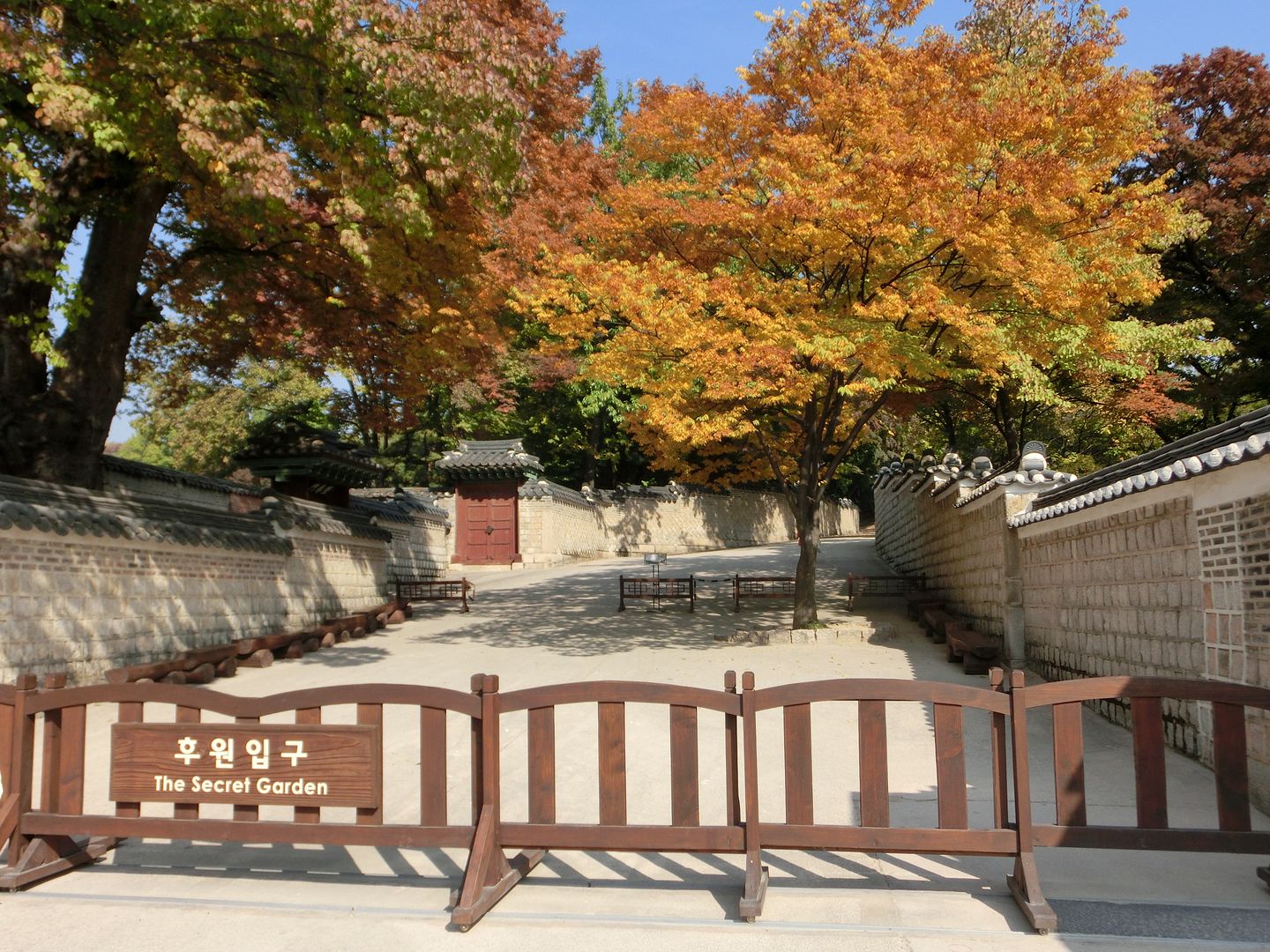 The reflection of the pavilion
I coudn't resist a selca pic.
With the whole day access to ticket holders, one can just seat around in one of the pavilion and enjoy the afternoon reading a book.
Another pond.
According to the tour guide, this lake looks similar to the map of Korea.
And if you want to walk like a king - follow these steps with your hands behind your back. Preferably with your feet facing outwards.
This is one of the pavilion where the king and his court prayed for rain in the past.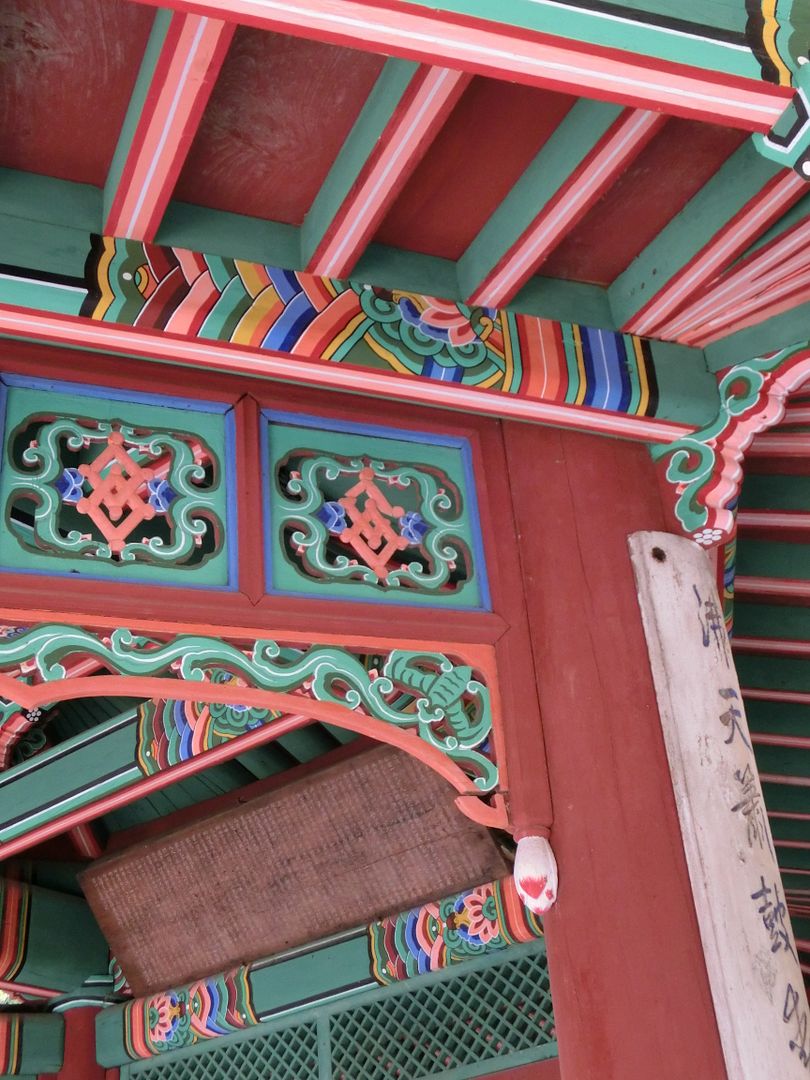 The tree that kept many secrets
Last but not least, the 750 year old Chinese Jupiter tree that witnesses the rise and fall of past Korean kings whom resided in the palace.