I'm back~! Alright, I know this is a very long, overdue post.
In my defense, I was down with a wrong medicine saga which makes me really sick in bed. The silver linings is that I finally get to spend more time with my family, fussed over by mum like a kid, and get a good rest like I haven really done so for years (despite postponing appointments and missing lessons). <3
Nail Art
Summery Paste bunnies this time round for summer and the vacation. What should I change to?
Ichiban Boshi's Wazen Sukiyaki
This is a pleasant surprise find. Many time I've passed by the place but never think of trying since I thought it's the same as Ichiban Sushi. As it turns out, they are under the same parent company but the menu are way different with exception of the sushi menu (which I quite like). I especially fall in love this steamboat set, so O revisit them at JEM when I passed by. Thinly sliced sukiyaki with salmon sashimi, rice, fruit and miso soup. (P/s: Their sashimi is really good too)
Red Star Restaurant
A big part of the reason why I'm busy for half a year - farewell lunches (& BBQs). It's a fantastic recommendation by LG (who is a foodie and introduce De Burg burger) and their dimsum are quite good and the restaurant is even very packed during weekday lunch. I love their York custard bun, fried dumplings, roast duck and durian pudding!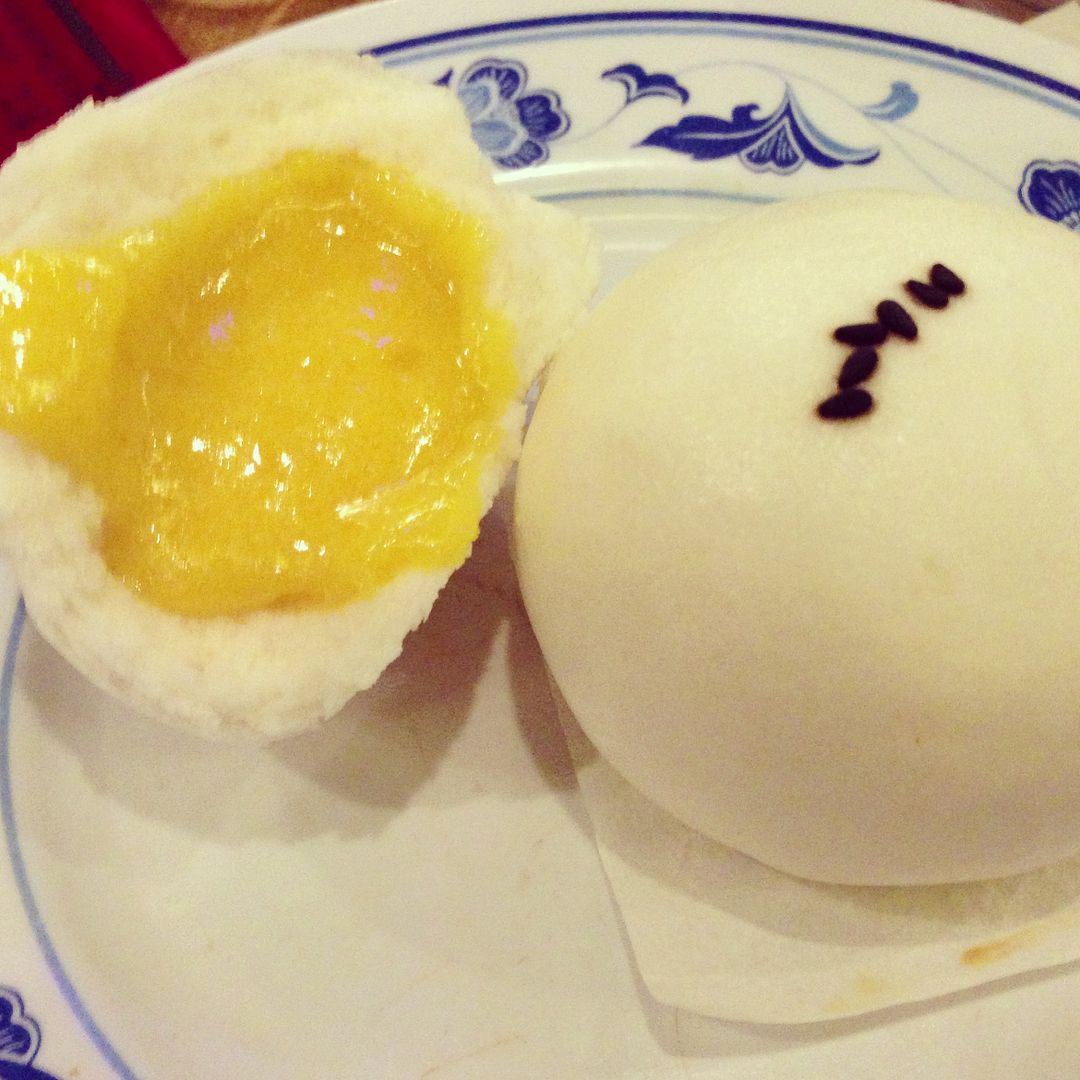 OK Queer Band Chocolates
Another telepathic remedy from BFF. She pass me this one day after my painful Hep A & B combination vaccination jab and I didn't even tell her. God bless my sweetest BFF.
MayDay No Where Singapore Concert 2013
This is a fantastic concert. Great songs, great voice and touching lyrics. I developed a new found respect for lead vocalist Ah Shin for his lyrics writing talent.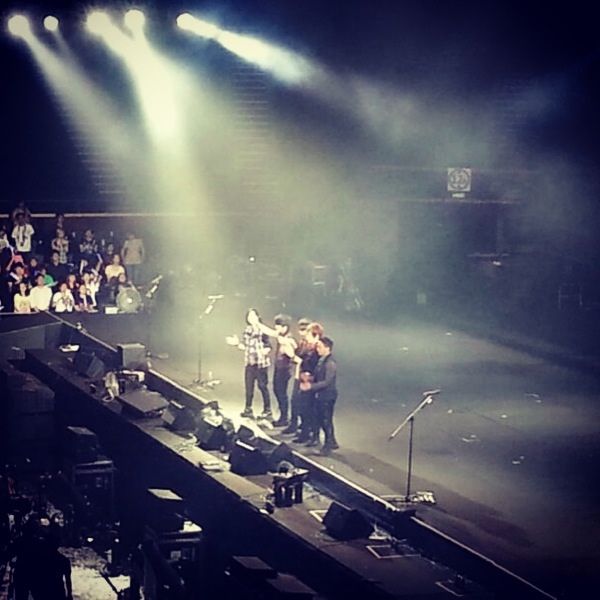 G-Dragon One of a Kind (with guest stars 2NE1) Singapore concert 2013
We are quite lucky to get really close seats to the stage and G-Dragon is indeed a charismatic performer despite the language barrier. 2NE1 is pretty good and CL has a duet with GD and she is a.m.a.z.i.n.g.
Yankee Candles
After hearing about them in various Youtube channels, I finally found them in Singapore, Novena Square. They have a few outlets in Singapore too. Love these 3 scents though I'm still slightly paranoid that I will burn down the house.
Smartcase
New case for my beloved wittie after my nephew pick off some panda stickers. I love the engravings.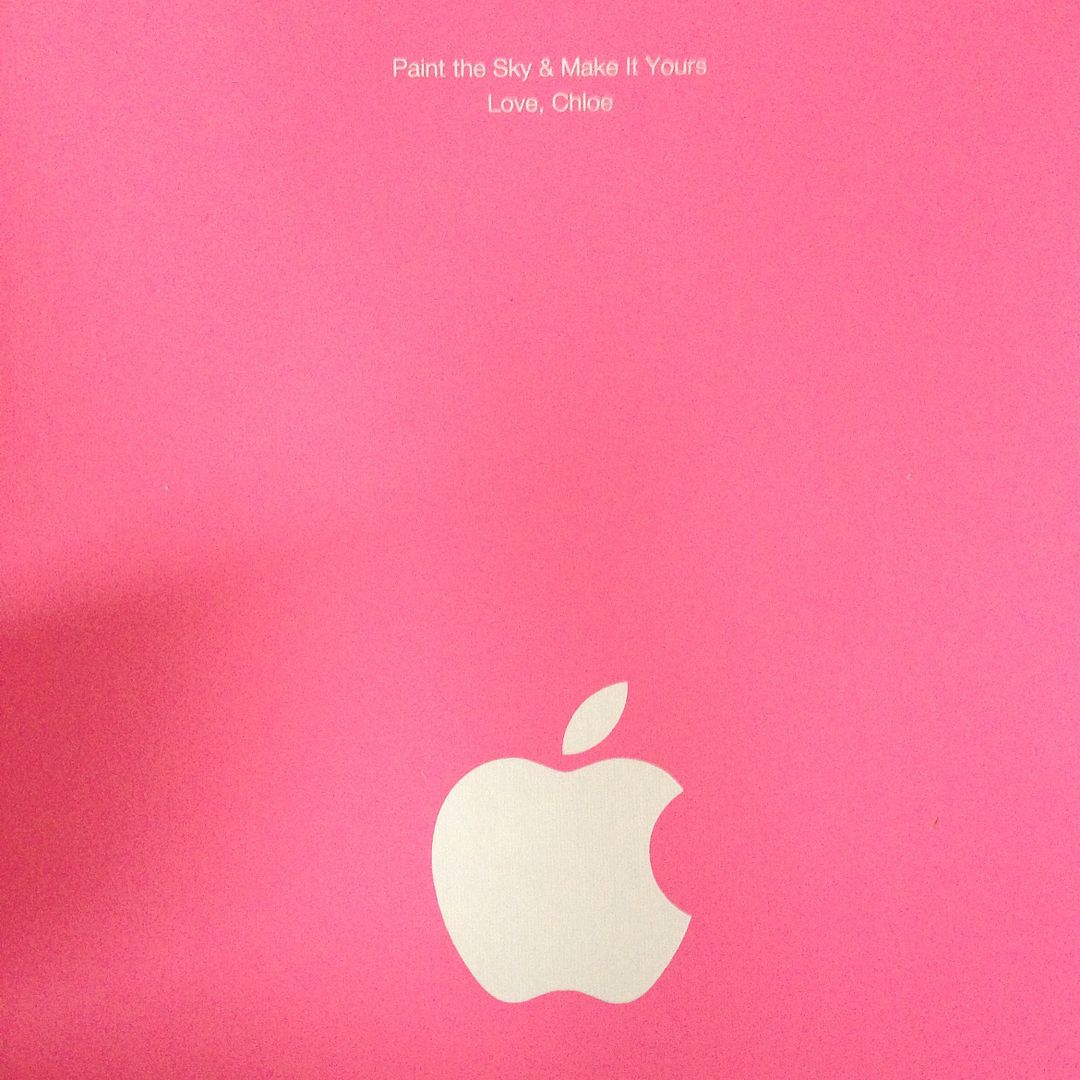 Baan Rim Pa
After a 2 hour flight, we arrive at Phuket and check out this restaurant with a beach view near our resort. Holiday Post coming up!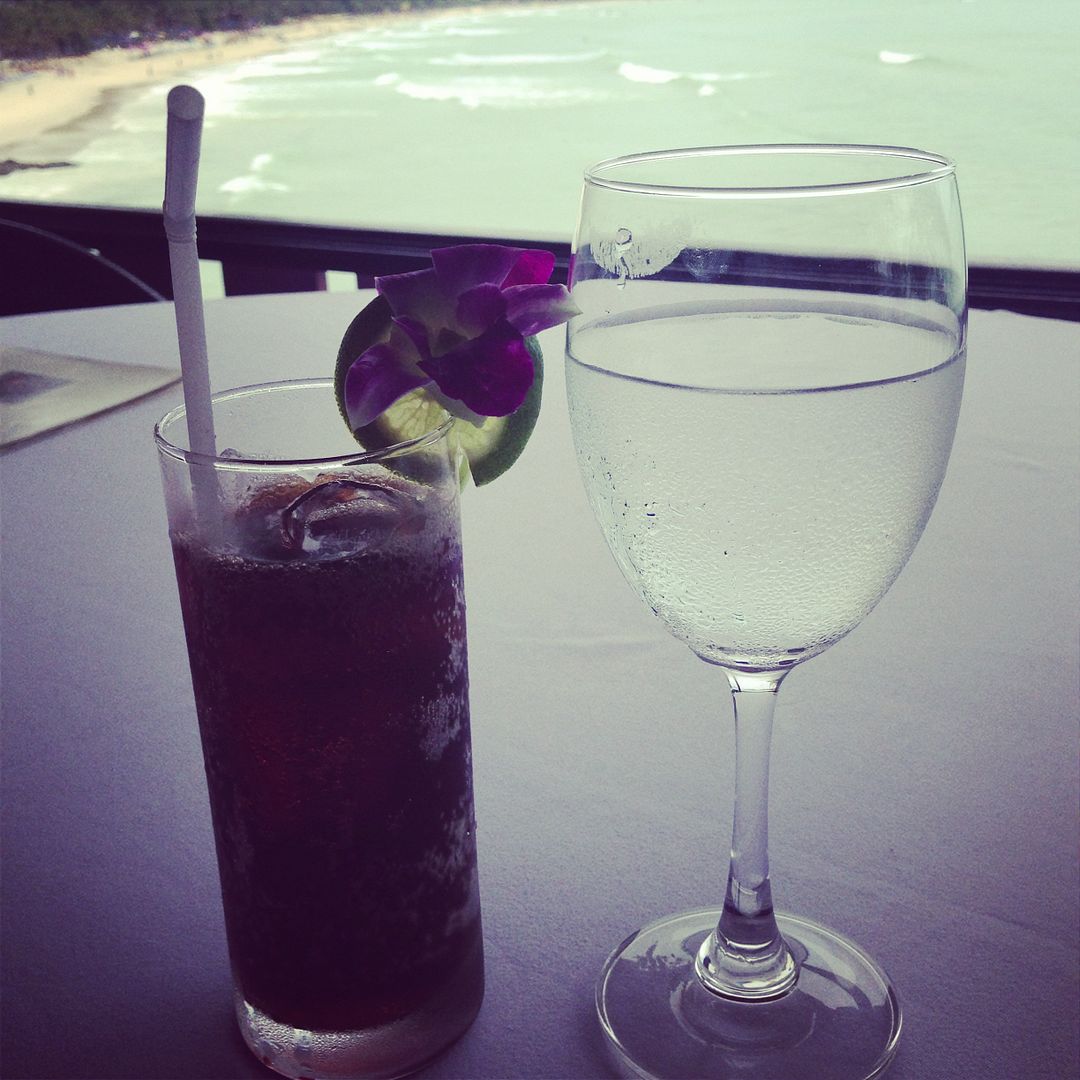 "She turned her can'ts into cans and her dreams into plans". -- Kobi Yamada
Love