"Your trip to Seoul must be all about shopping again!" - G said during dinner at Grandma's kitchen.
No, definitely not. Seoul has great sights near shopping areas too - like Seoul Tower which is really close to Myeongdong.
It was a rainy Saturday morning and we decided to brave the drizzle and cold weather to Namsan Park and Seoul Tower as planned. After a short ride up to the park, we were greeted by the surreal colors of the leaves. Walking in the rain through the park feels calming yet breathtakingly.
Namsan Park
This path was cordoned off for public (such a pity, look at the sights) but it's just great for selfies.
Fallen Leaves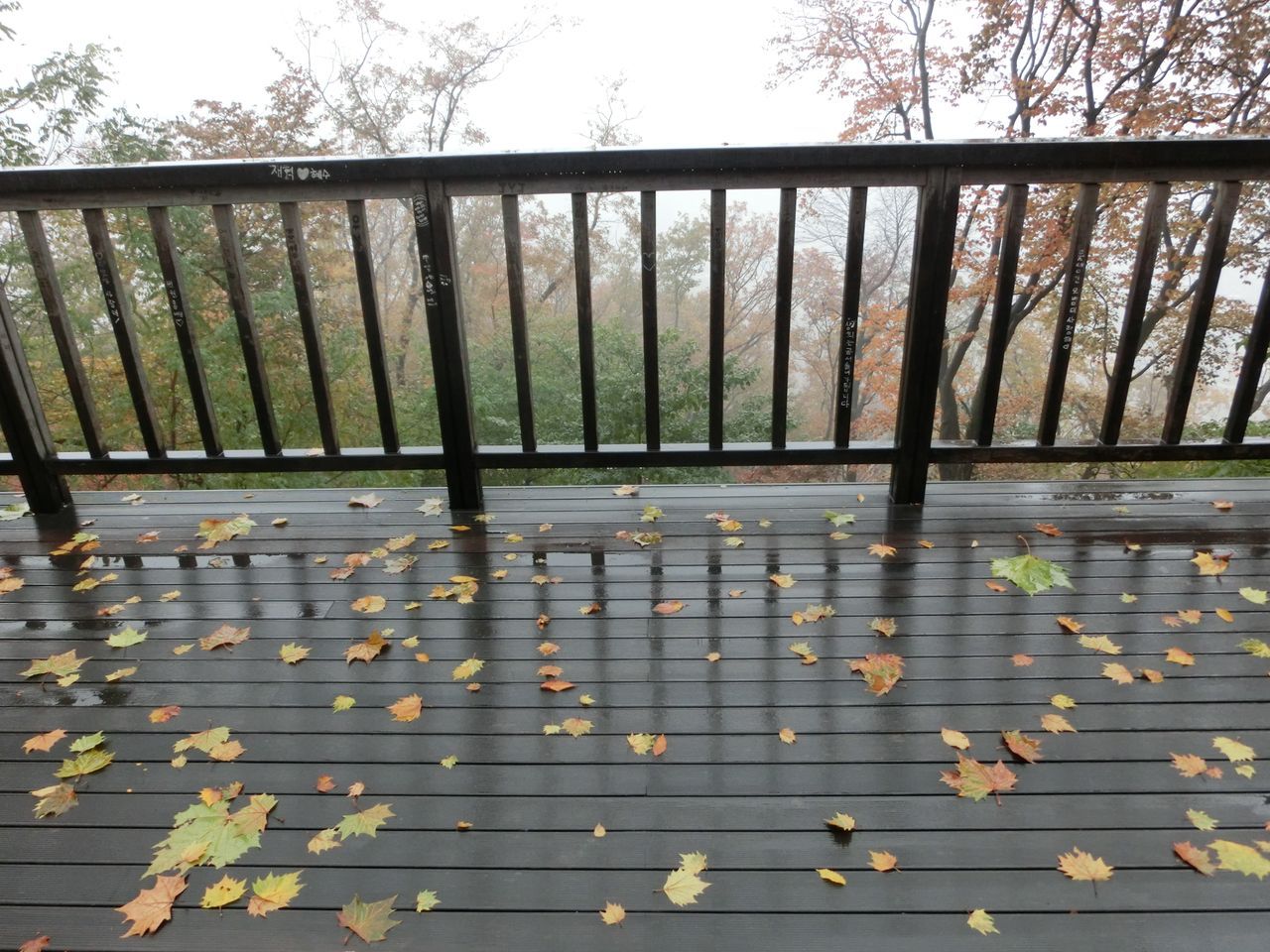 Seoul Tower in the day
One of the pathes leading to the outdoor gym.
Trees of Love Lockets
I see trees of green, and love lockets too
Seoul Tower's Teddy Bear Museum
The teddy bear museum consists of 2 sections - one section depicting the history of Korea and a time travel passage to modern Korea.
Ancient Korea
History lesson never gets more cutesy.
It seems like horseback polo is a popular game back in Korea then.
And now to the modern Korea.
Christmas in Myeongdong
Dongdaemum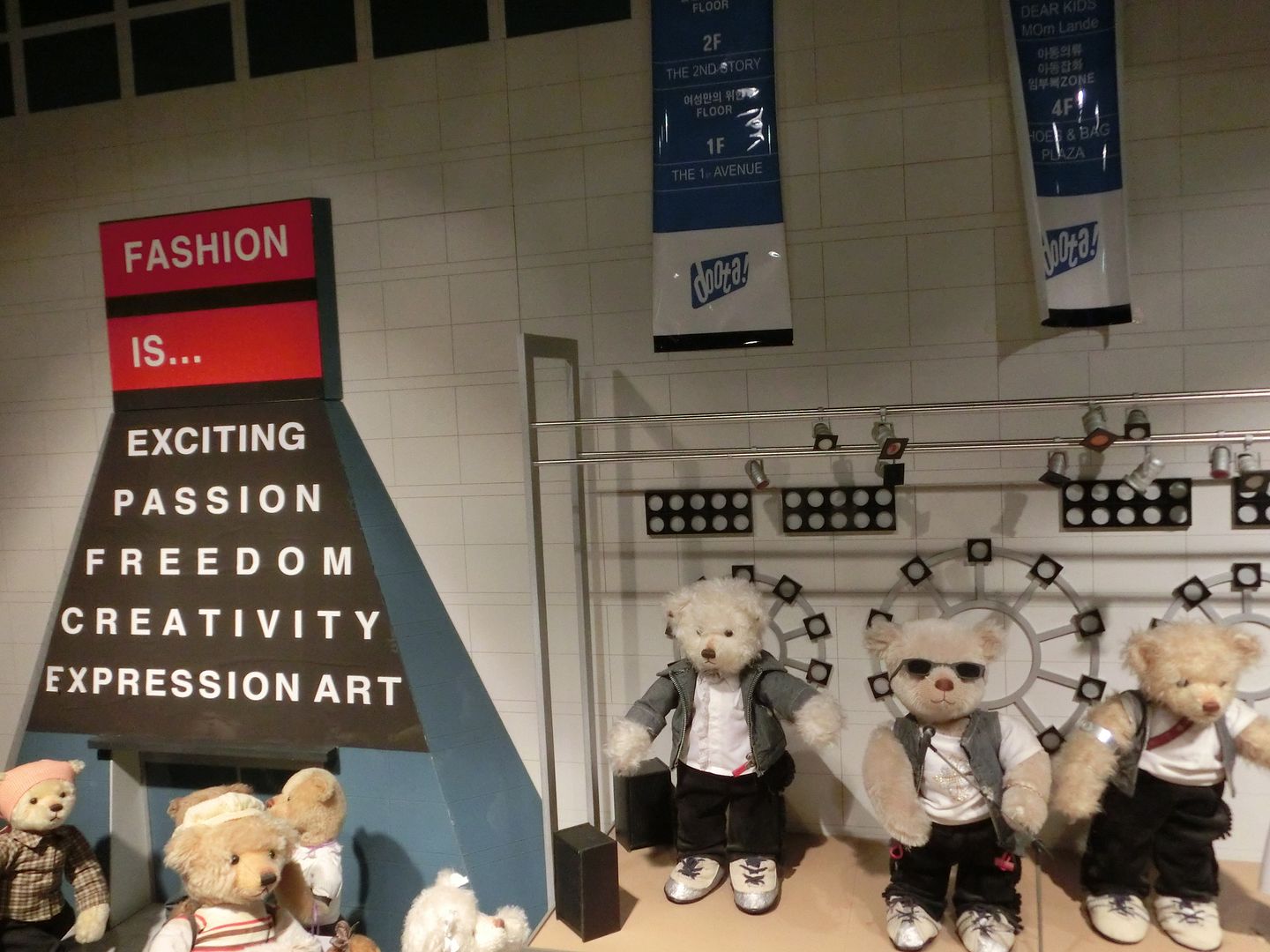 Rhodeo Street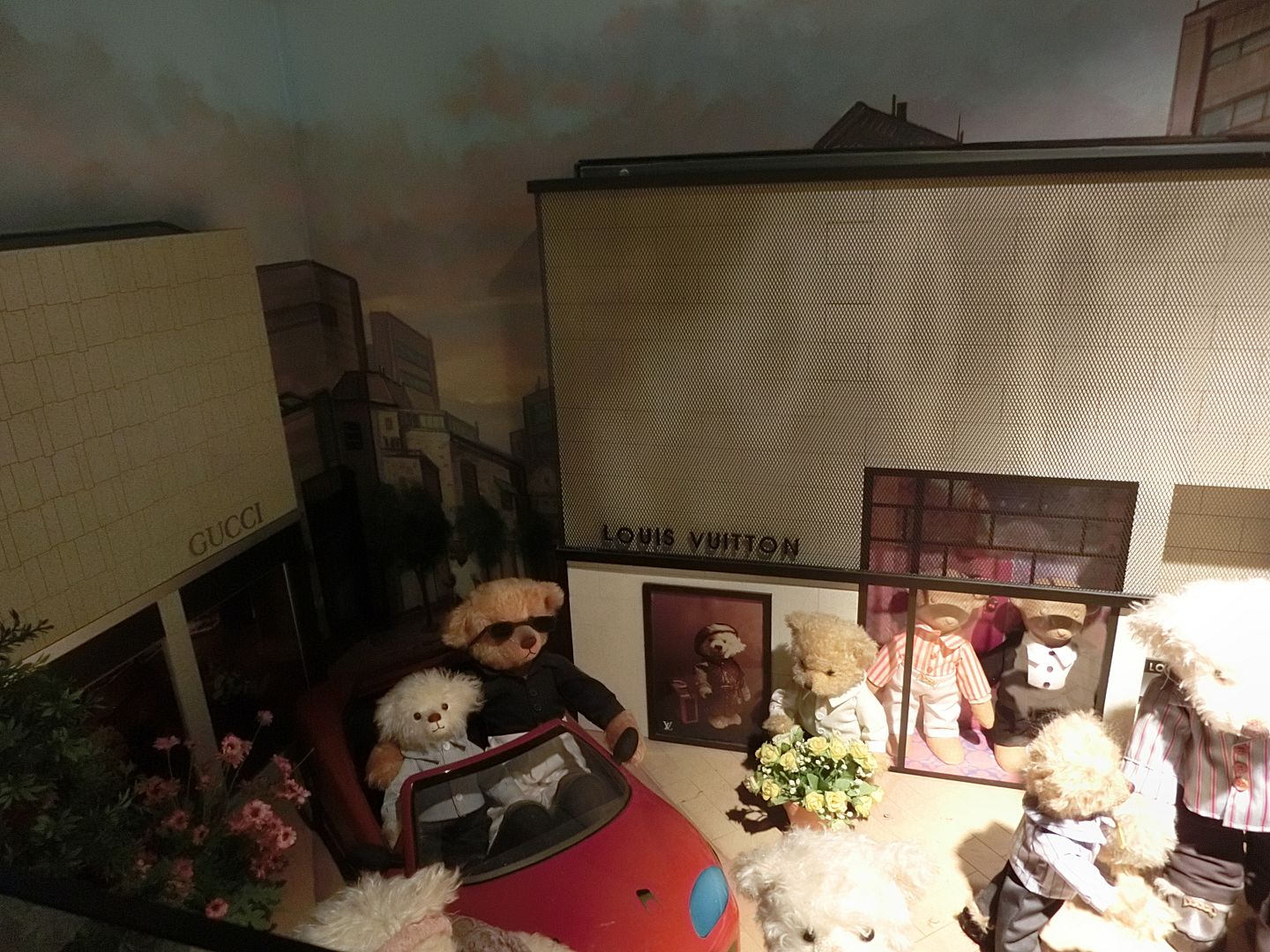 Hongdae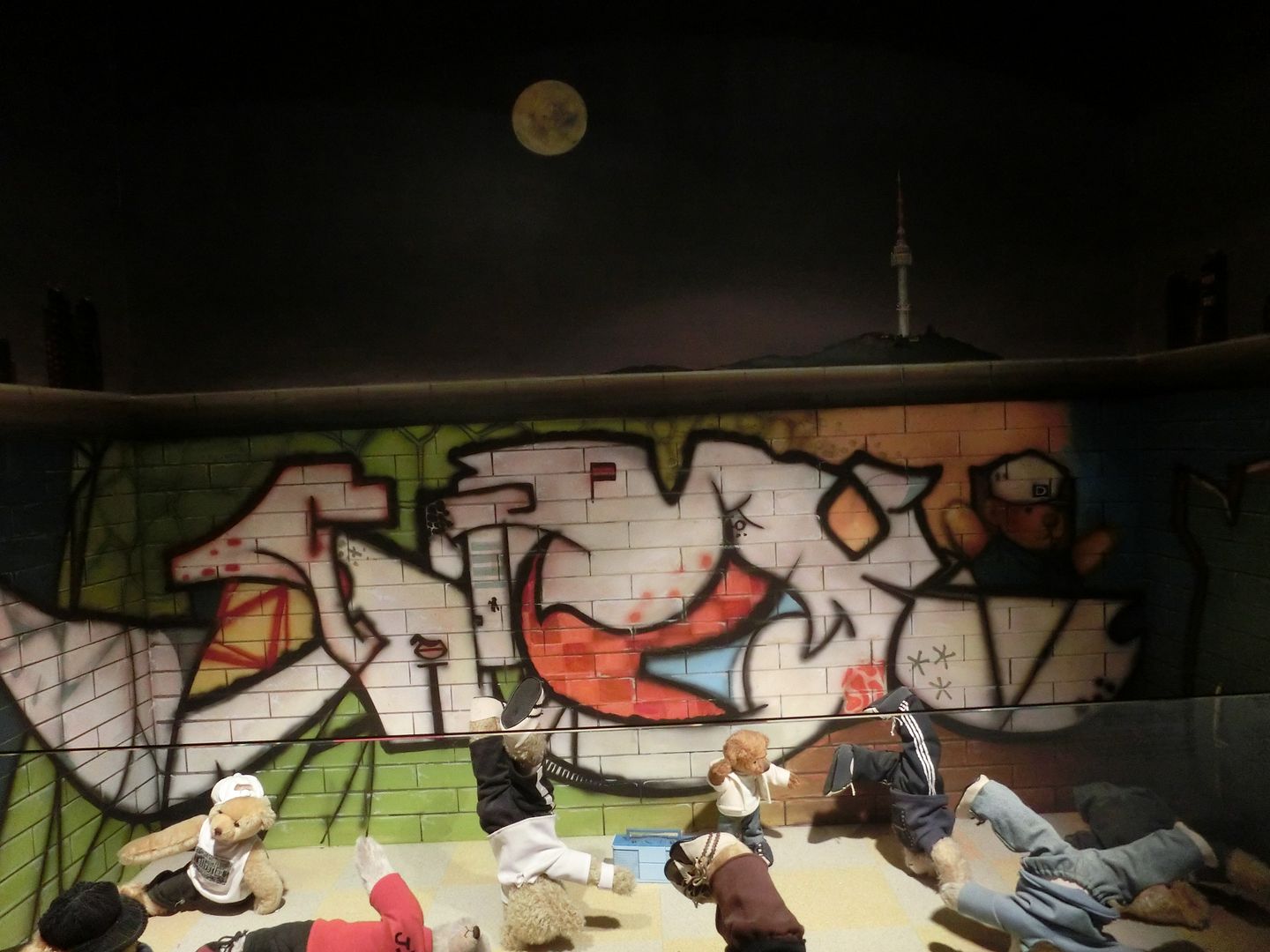 Nanta
Ssamziegil
Seoul Children Grand Park
Myeongdong Cathedral
Twosome cafe in Seoul Tower
After the museum tour, we decided to stay around the Twosome cafe in Seoul Tower and it really elevates cafe food up a new level. We tuck in heartily one of the best green tea latte in Seoul, delicious crispy soft macarons, pipping hot buttery croissant and fresh delicious salad.
Nothing beats the winning combination of hot green tea latte and macarons in the cold weather.
XOXO